All-organic, cinnamon muffin mix. Just add water, oil and egg.
Gluten-free, grain-free, soy-free, dairy-free, non-GMO
Plant based, vegan, paleo, AIP and allergen friendly
Made with top-quality whole food ingredients
No added sugar, sweetened naturally with monk fruit
No additives, preservatives, fillers or anything artificial
Formulated by certified nutritionists
The cleanest, healthiest, best tasting muffins that'll ever hit your lips!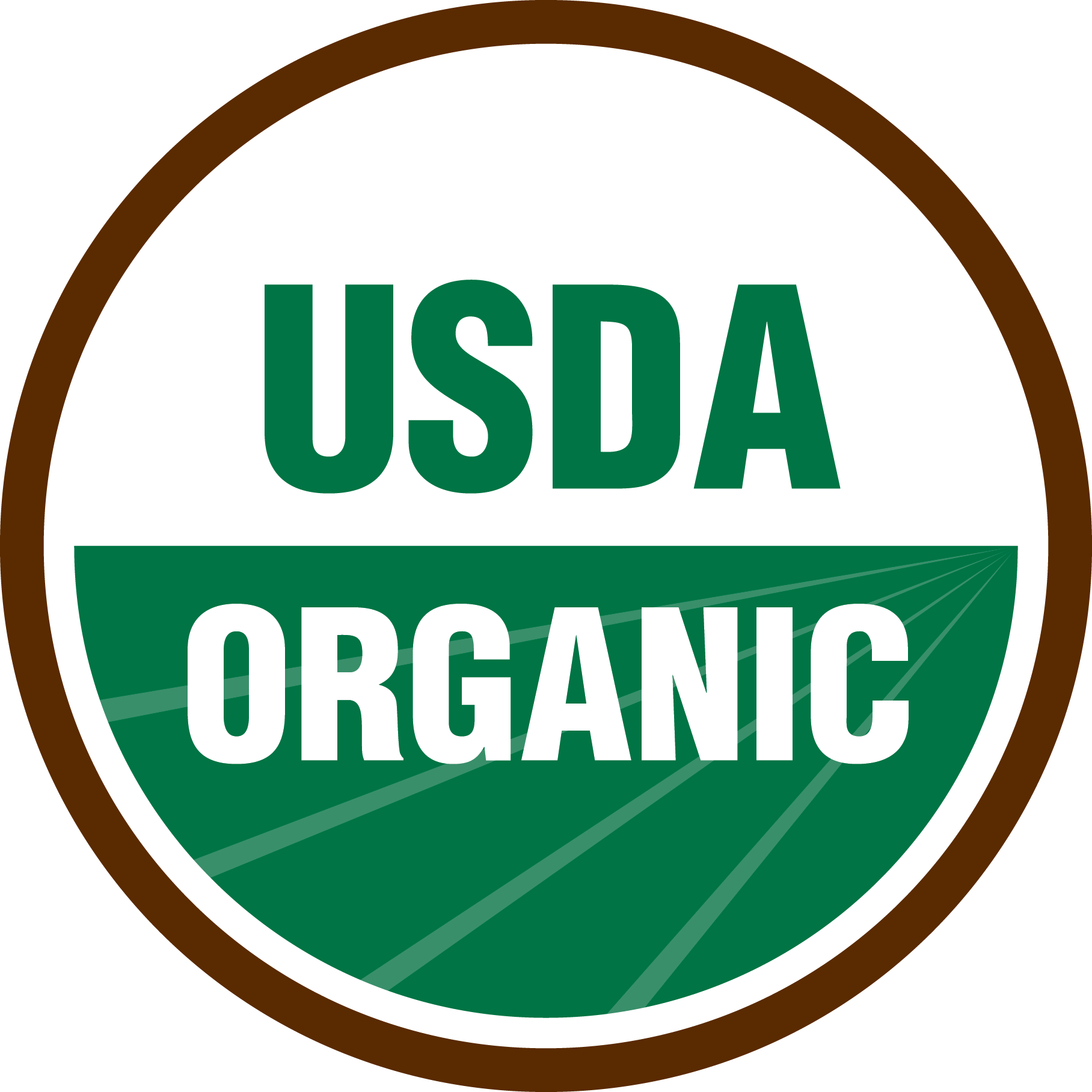 INGREDIENTS: organic almond flour, organic arrowroot powder, organic coconut flour, cream of tartar, Himalayan pink salt, baking soda, organic cinnamon, organic monk fruit
Contains almonds & coconut