All Organic Family Foods
Without Compromise
How we're going Organic'ly (and you can too!)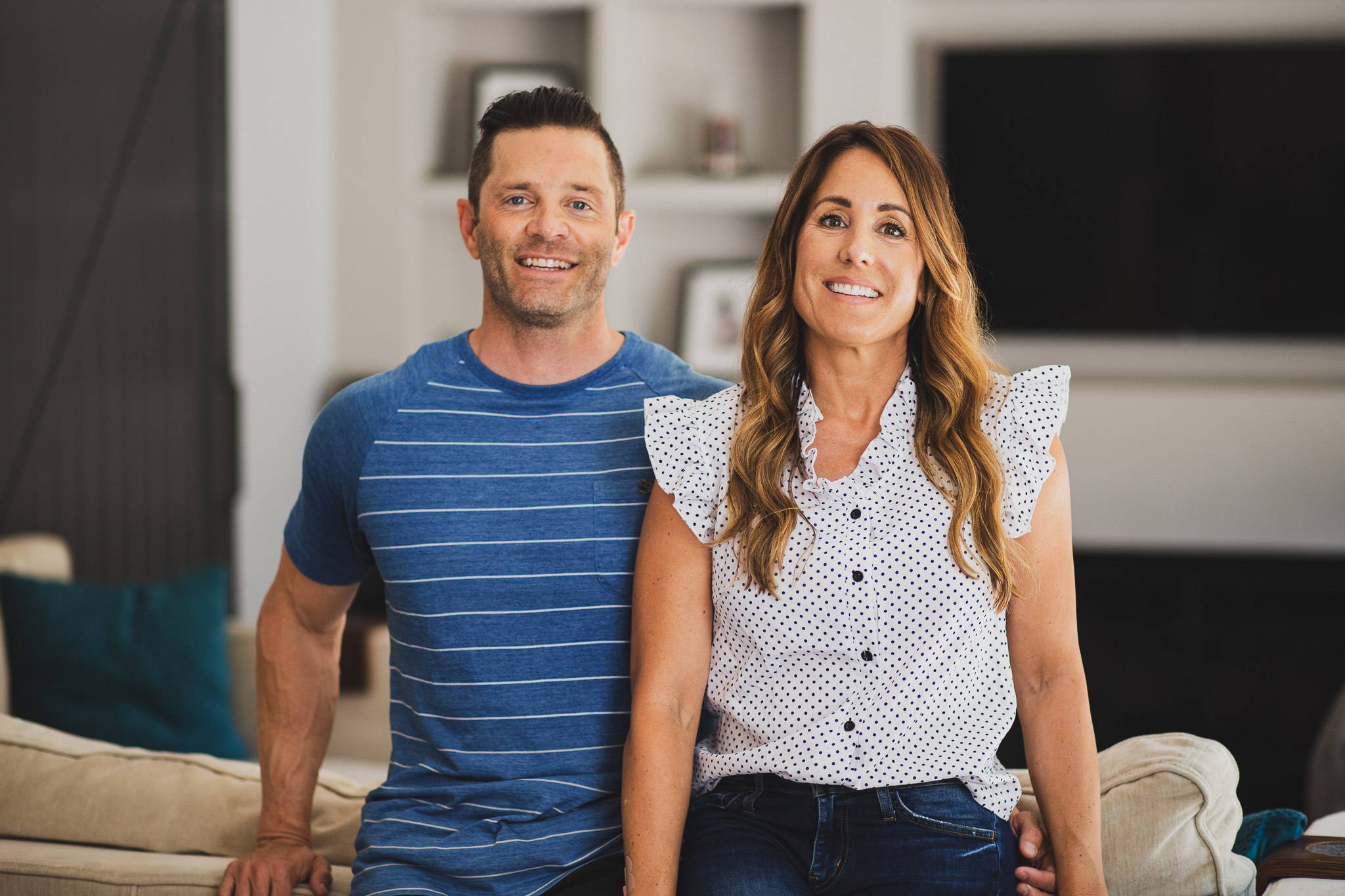 Jared & Jen Fisher, Organic'ly Founders
The Organic'ly story starts with doctor visits
Lots of doctor visits.
Jen was sick and tired as a mother, feeling like she was missing out on life. Struggling with debilitating fatigue, digestive issues, migraines, body aches, inflammation...the list goes on, and no one could figure out why. One doctor said depression, another said fibromyalgia, and others just wanted to prescribe medication ¯\_(ツ)_/¯.
Little did she know at the time, she was suffering from an autoimmune disease.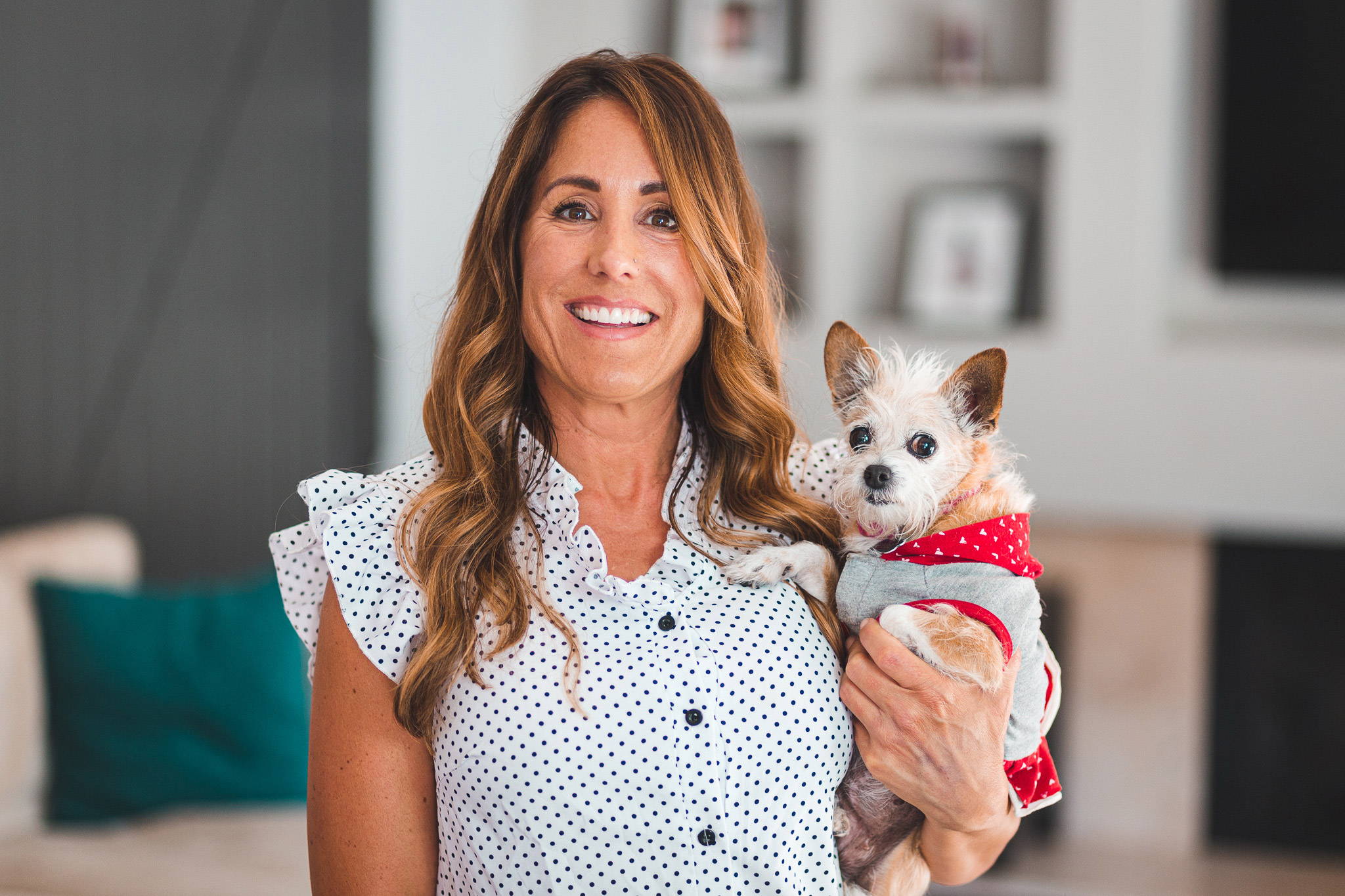 "On my journey to get my life back I learned food was playing a bigger role in my condition than anything else.
And while studying to become a Functional Nutritional Therapy Practitioner (FNTP), I discovered there were foods I was consuming daily that I absolutely had to avoid."
— Jen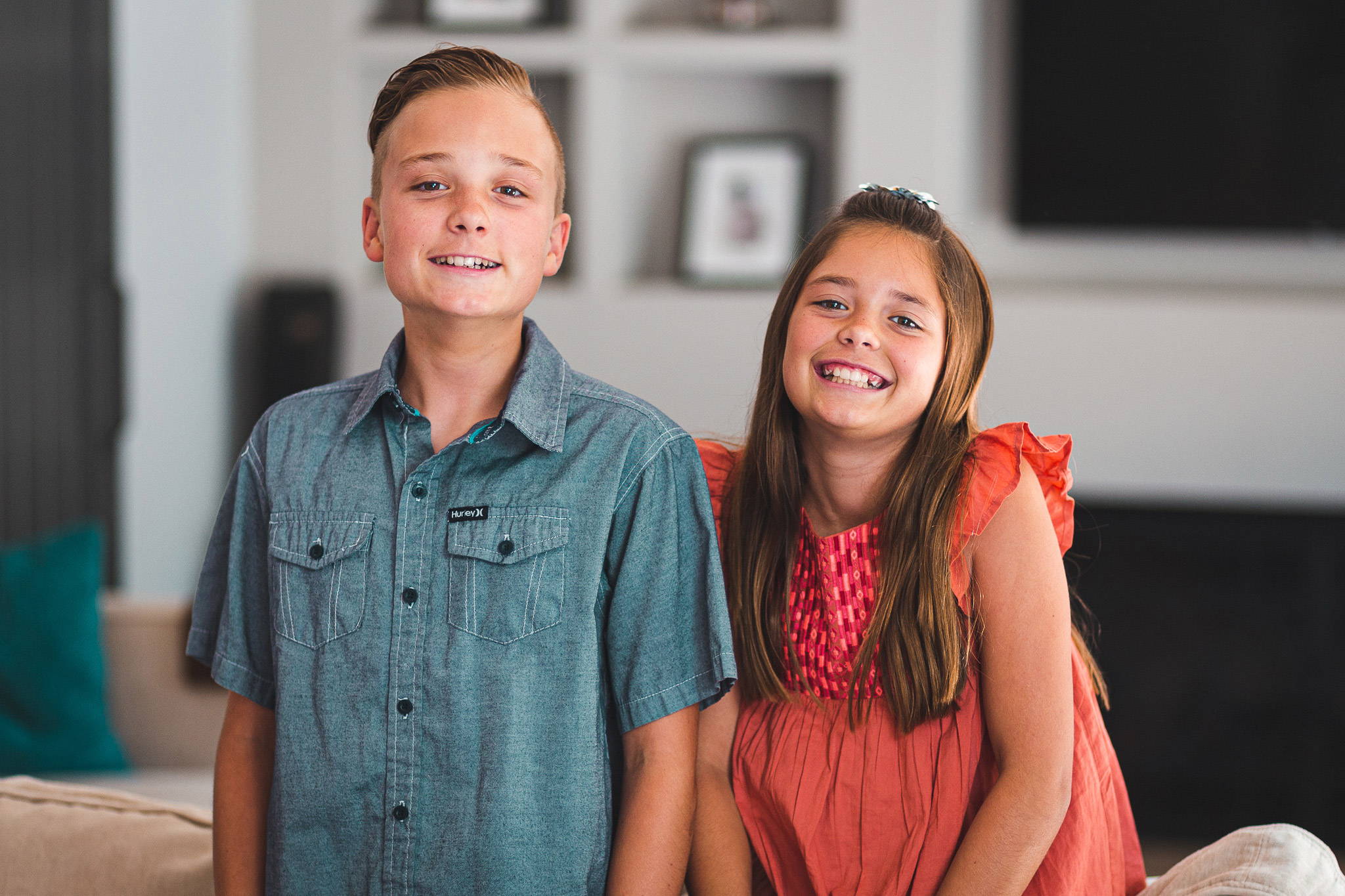 Jen was diagnosed

with Hashimoto's disease
An autoimmune disorder triggered in part by wheat, grains, gluten, dairy and soy. Eliminating these common allergens and eating organic foods was the most effective way to prevent symptoms.
Suddenly, Jen and Jared became very conscious of what they were eating and feeding their kids.
They both became Functional Nutritional Therapy Practitioners (FNTPs) to learn all they could about maintaining good health.
And they stopped eating out. Jen started cooking everything the family ate…which led to new problems.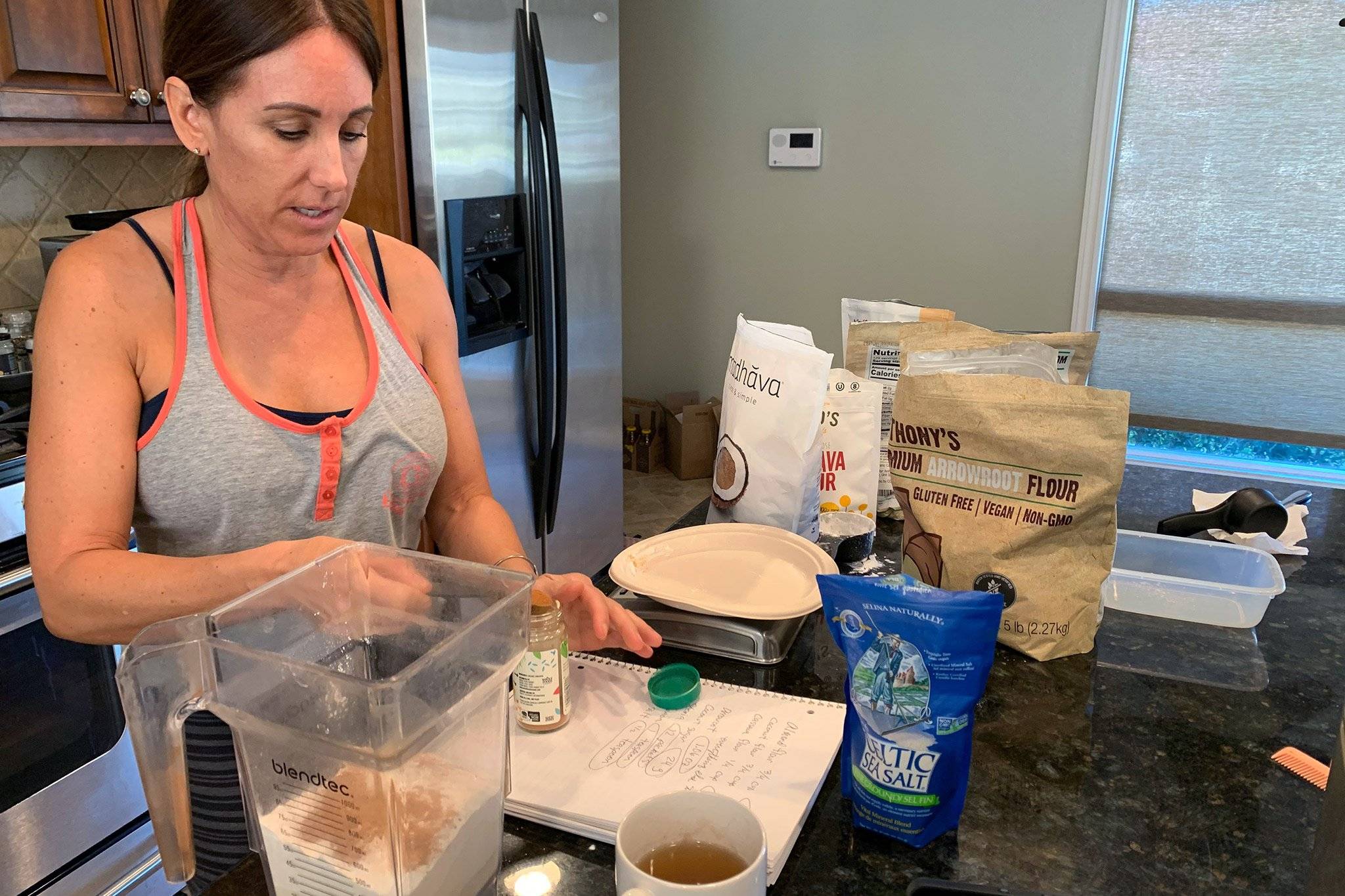 "I was making everything from scratch and my kitchen was a disaster 24/7."
-Jen
"Other moms were saying the same thing...
I'd love to make healthy healthy family favorites at home that the kids like, but I just don't have the time or patience to make something from scratch.

"
— Jen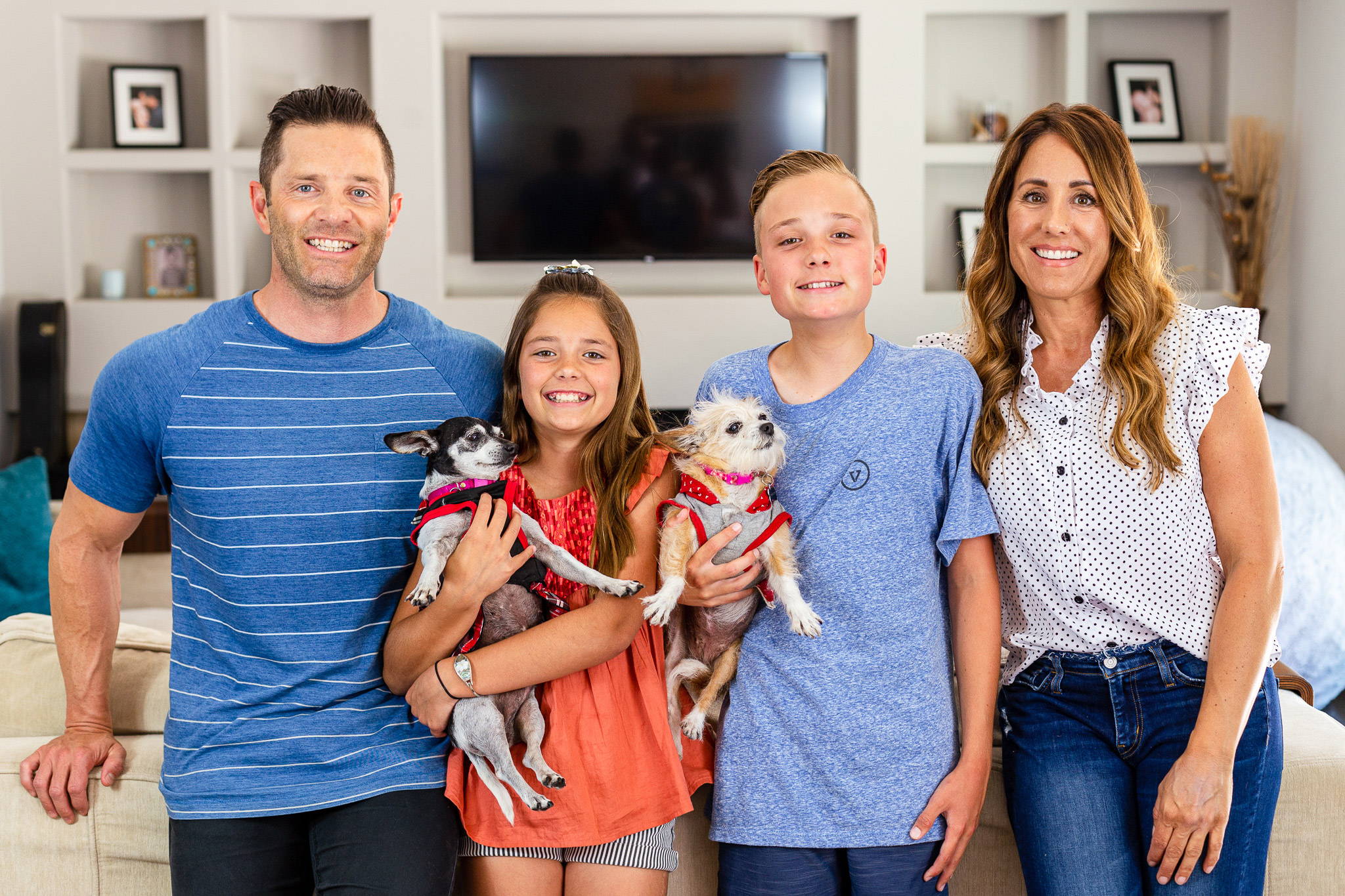 Fueled by her new nutritional knowledge (and a motherly frustration with food prep), Jen set out to create baking mixes that are all-organic, and actually taste good — without all the fuss.
Organic'ly products are made to feed everyone in the family — including those with dietary restrictions, allergies, or other food sensitivities.
"We're creating the cleanest, healthiest, best tasting baking mixes you'll find.
And your kids will love 'em too.

"
— Jen