New and improved formula! Original flavor, all-organic, just-add-water pancake and waffle mix.
Gluten-free, grain-free, soy-free, dairy-free, non-GMO
Plant based, vegan, paleo, AIP and allergen friendly
Made with 6 top-quality whole food ingredients
No added sugar, sweetened naturally with monk fruit
No additives, preservatives, fillers or anything artificial
Formulated by certified nutritionists
The cleanest, healthiest, best tasting pancakes & waffles that'll ever hit your lips!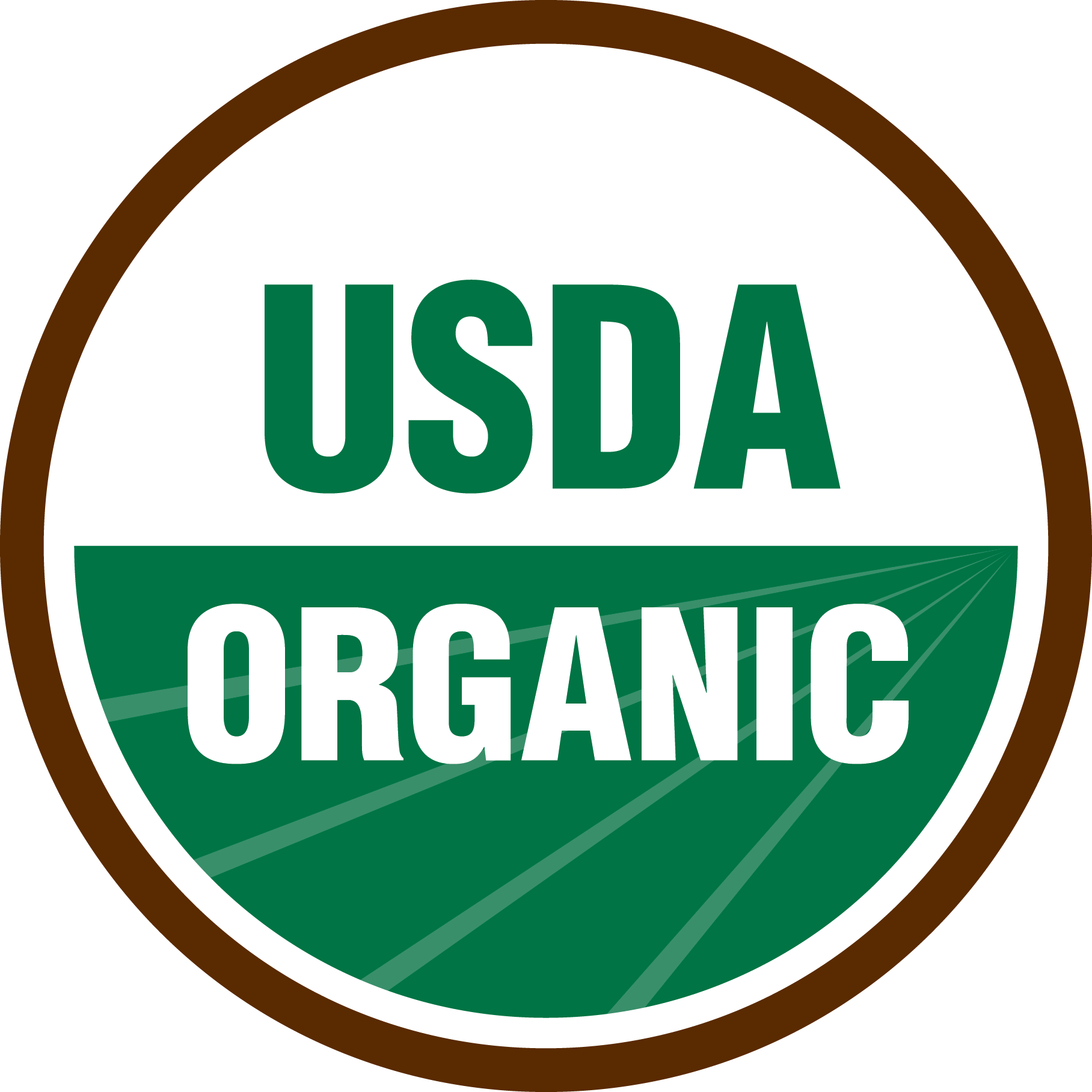 INGREDIENTS: organic almond flour, organic buckwheat flour, organic arrowroot powder, organic banana flour, Himalayan pink salt, organic monk fruit
Contains almonds