The better-for-you, better tasting baking mix for the health-conscious
Live better, Eat Organic'ly
---
Healthy, All-Organic Baking Recipes
for the Whole Family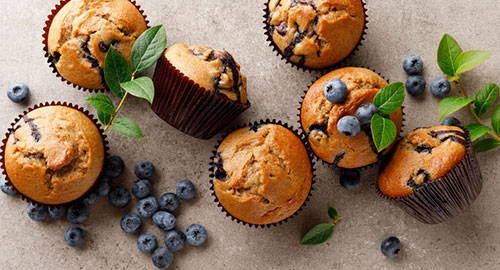 Quick & Convenient Meal and Snack Recipes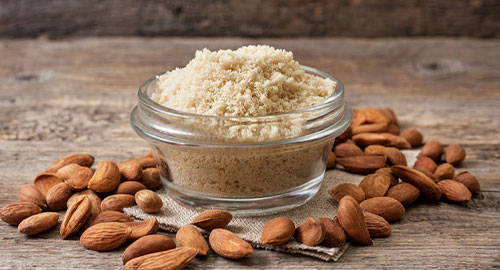 Truly Organic Ingredients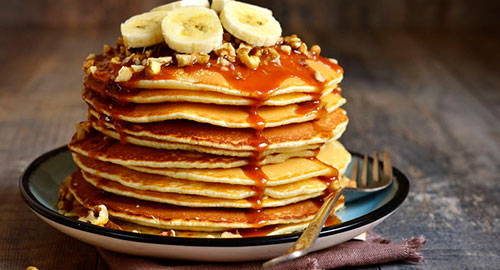 Easy to Make, Easier to Eat
Are Your Family's Foods Compromised?
Processed foods and non-organic ingredients can exacerbate health problems ranging from inflammation and autoimmune diseases to behavioral problems and allergies in kids.
But health-conscious families with specific food restrictions often get stuck in endless hours of meal prep because everyone's plate has to be just a little different come mealtime.
Organic'ly Recipes | Organic Without Compromise
Compatible with Dietary Restrictions
Organic'ly baking mixes and recipes are organic, grain-, gluten-, dairy- and soy-free, and non-GMO
No More Customized Meals
Baked goods for everyone — including anyone with dietary restrictions, allergies, or other food sensitivities.
Certified "Delicious"
Organic eating and flavor shouldn't be an either/or. Organic'ly recipes will satisfy the whole family!
Tired of choosing between "Healthy",
"Convenient", and "Yummy" at Mealtime?

When you Eat Organic'ly, you can feed your whole household without spending hours in the kitchen.
Just follow these steps:
1. Get the Recipe Book
Click the button and we'll send you a Free digital recipe book right away!
2. Fix Something Yummy
Find a recipe with a picture that makes your mouth water. Grab your Organic'ly mix and make it yours!
3. Share Your Experience
Post pictures of your favorite recipes on social media with the hashtag #EatOrganicly
★★★★★
"Absolutely incredible. I tried the pancakes by themselves thinking I could add syrup afterwards, and never added any! The pancakes were PACKED with great flavor and left me feeling satisfied. I'd describe it as a maple syrup taste with a hint of coconut (since we used coconut oil). So good."
- Tyler H.
Organic Without Compromise
Organic'ly ingredients are carefully chosen for minimal processing and maximum health benefits.
We only use the highest quality organic-certified whole-food ingredients in any Organic'ly recipe.
See What's In Store For Your Next Meal!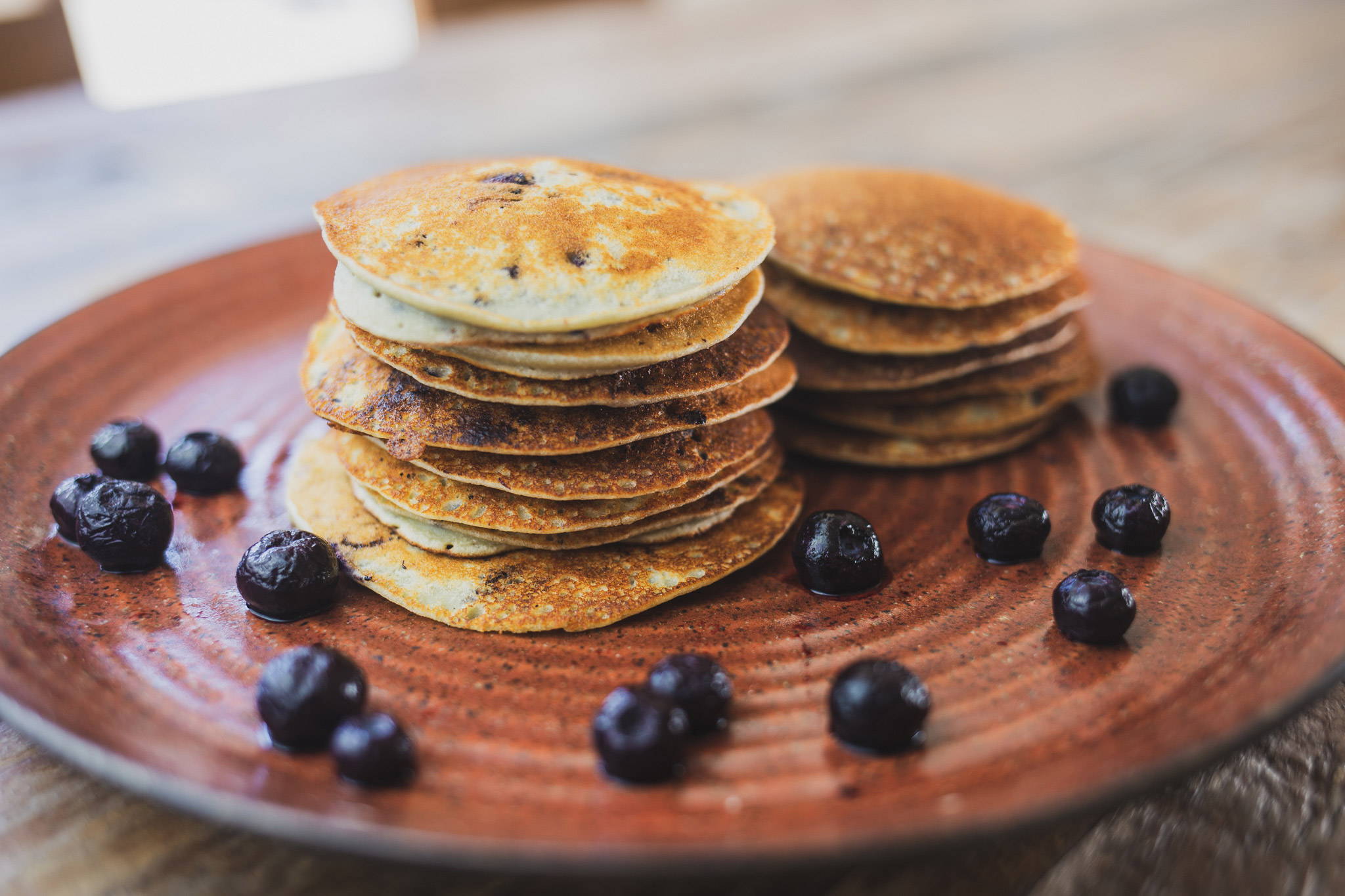 Blueberry Pancakes
"...Look how many we made! It's the perfect amount for the whole family - the kids, and of course you, too! Delicious."
★★★★★
"I thought the pancakes were delicious! We used a monk fruit syrup and it was the perfect amount of sweet and healthy"
Sunny M.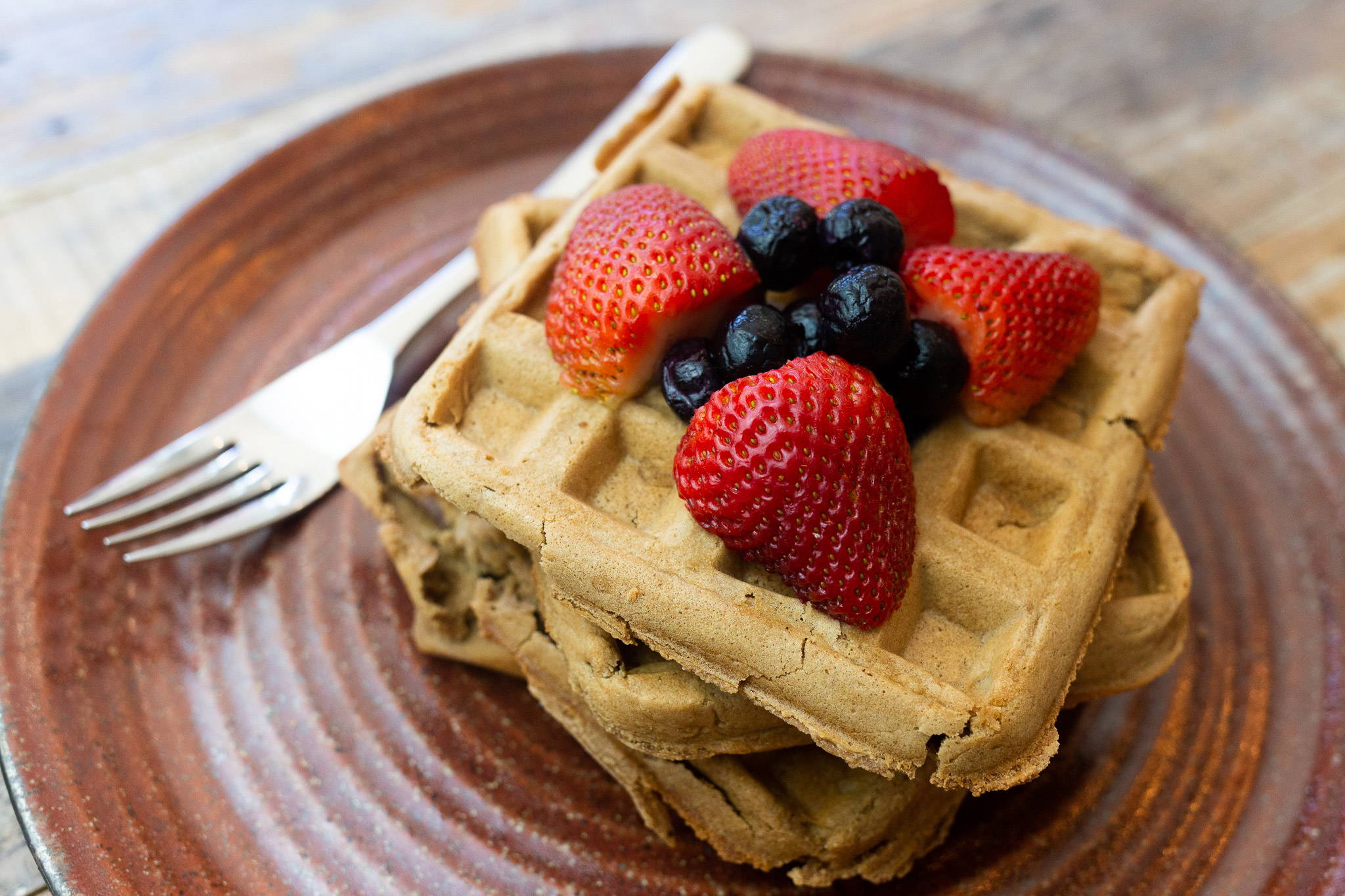 Chocolate Banana Protein Waffles
"...If you want, you can store them in the refrigerator and pop them in the toaster oven for a few minutes when you're ready to eat them again."
★★★★★
"I loved how smooth the mix was and not grainy like a lot of clean ingredient ones are"
Crystal H.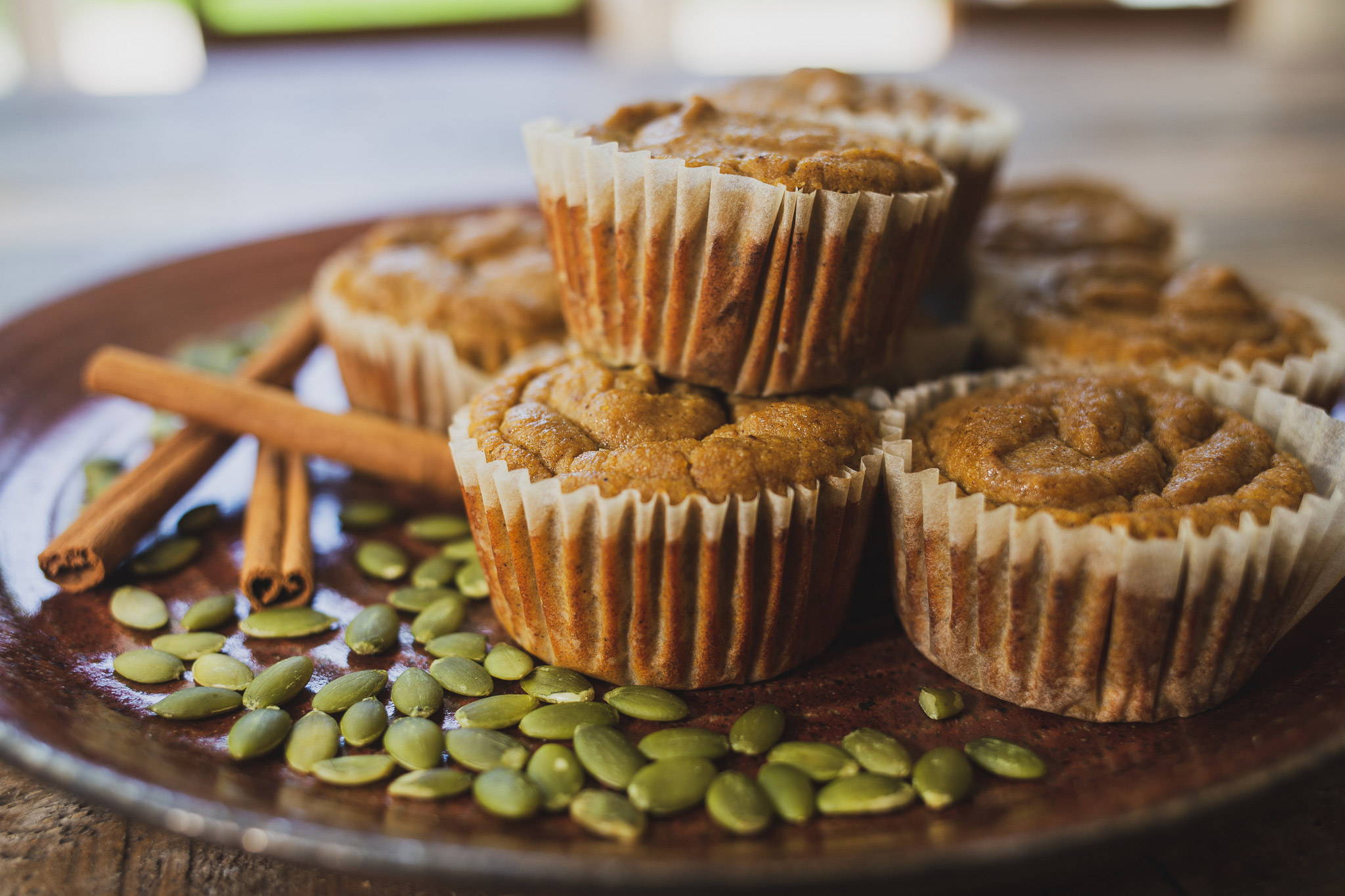 "...We like to meal prep so we do lots of food at once - you'll get 12 or more muffins out of this recipe."
★★★★★
"Significantly better than the other baking mixes I use currently, but taste like a treat. The taste profile of these is excellent"
Val C.
What Do I Get When I Go Organic'ly?

Pass the Label Test
Organic'ly recipes rely on unprocessed, natural, organic ingredients

New Recipe & Product Updates
Keep your recipe book fresh with the latest Organic'ly recipies

No Spam Ever
We'll never put spam in a recipe, and we'll never email you any either
Preview our "Organic Pancakes" Recipe Video
"...Our favorite is to add a protein - it's really important to always combine a protein with a carb."